An American Classic, LLC features Classic American made vehicles, accessories and garage gear. If you're looking for a numbers matching Corvette, a cool Chevy, or automotive accessories - from artwork to manuals - we've got the answer.
Al Wagner, Owner, is a noted Corvette resoration expert. He has years ofexperience restoring Corvettes for both himself and customers. All ofthe cars we have for sale have been checked over thoroughly or restored by Al and his team.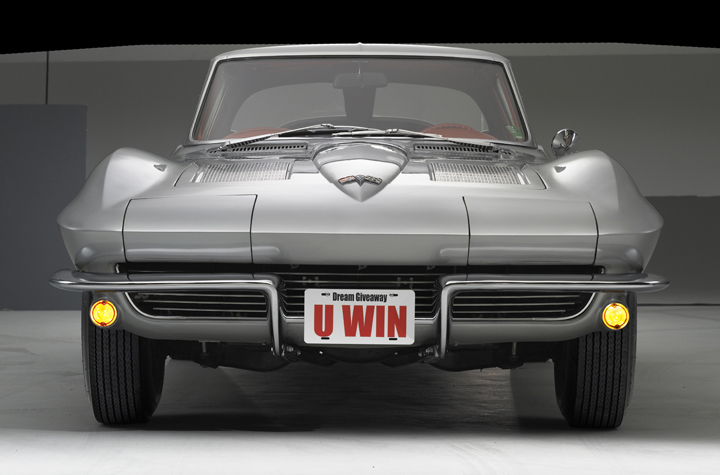 Check out An American Classic's work for the 2011 Dream Car Giveaway 1963 Corvette!
An American Classic is now a Superlifts dealer - two-post or four, for storage or for car maintenance - we can help!
An American Classic was featured in the Milwaukee Journal Sentinel Busienss section - click here to read the article!
Al was quoted extensively in a Corvette Milestones magazine article - click the cover below to read!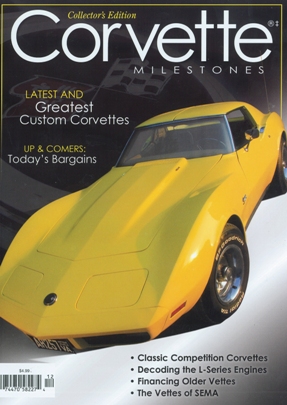 Click on the magazine cover below to read the "M Magazine" feature story on Al.